---
As dietitians, our entire lives revolve around food. We talk about food with our clients, we share recipes, we try all the new restaurants, and our idea of fun is checking out the new grocery store that just opened in the neighborhood. This year, we put together the Holiday Gift Guide for Foodies to showcase this year's best foodie finds that we'd love to see under our tree on Christmas morning.
Perfect for the guy that's hard to buy for, because every guy loves meat. You can gift a classic box full of 4-6 premium cured meats like salamis, prosciuttos, bacon, and more. Order by Dec 13th if you want them to get the box before Christmas.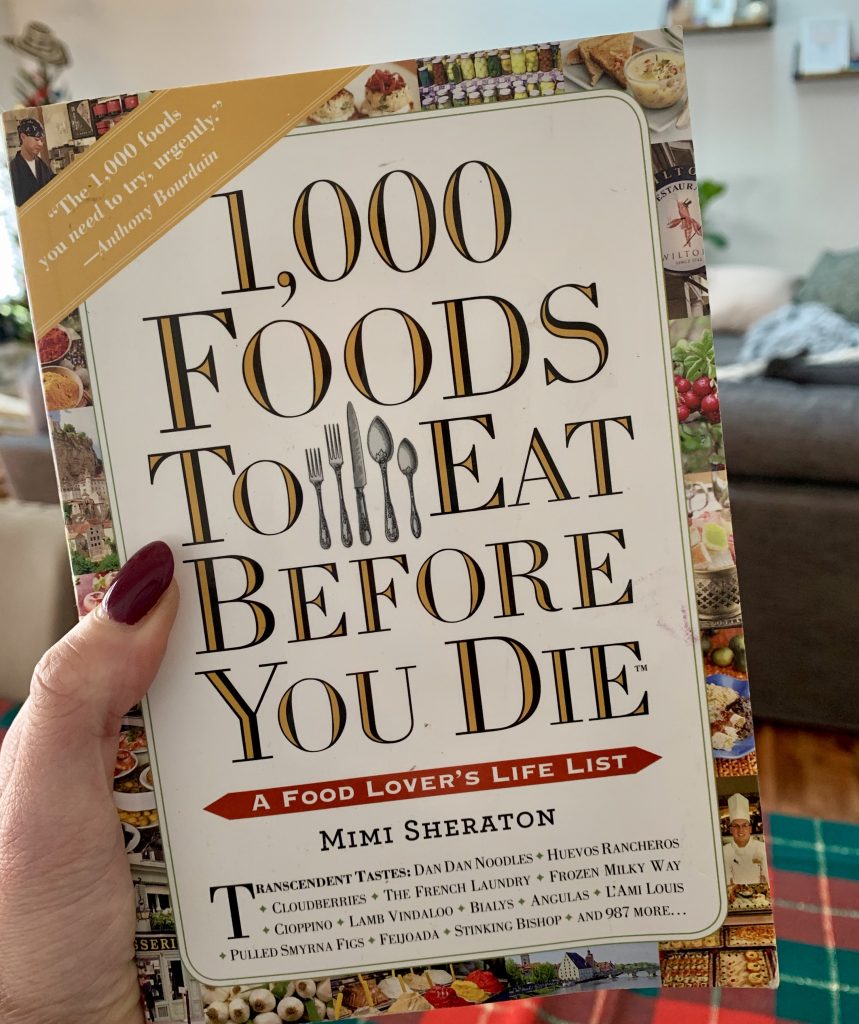 A friend got this book for me a few years back and I loved going through it to relive all the foods I've already tried and bookmark the things still on my list.
It's a great conversation starter as a coffee table book. If you've got a loved one who loves food and travel, they'll love this book too.
This smart water bottle tracks how much you drink and glows to remind you to stay hydrated.
A sensor inside the bottle tracks every time you take a drink and transfers the information to an app via Bluetooth connection. The app calculates how much water you need and integrates with most fitness trackers to adjust your daily goals to your activity level.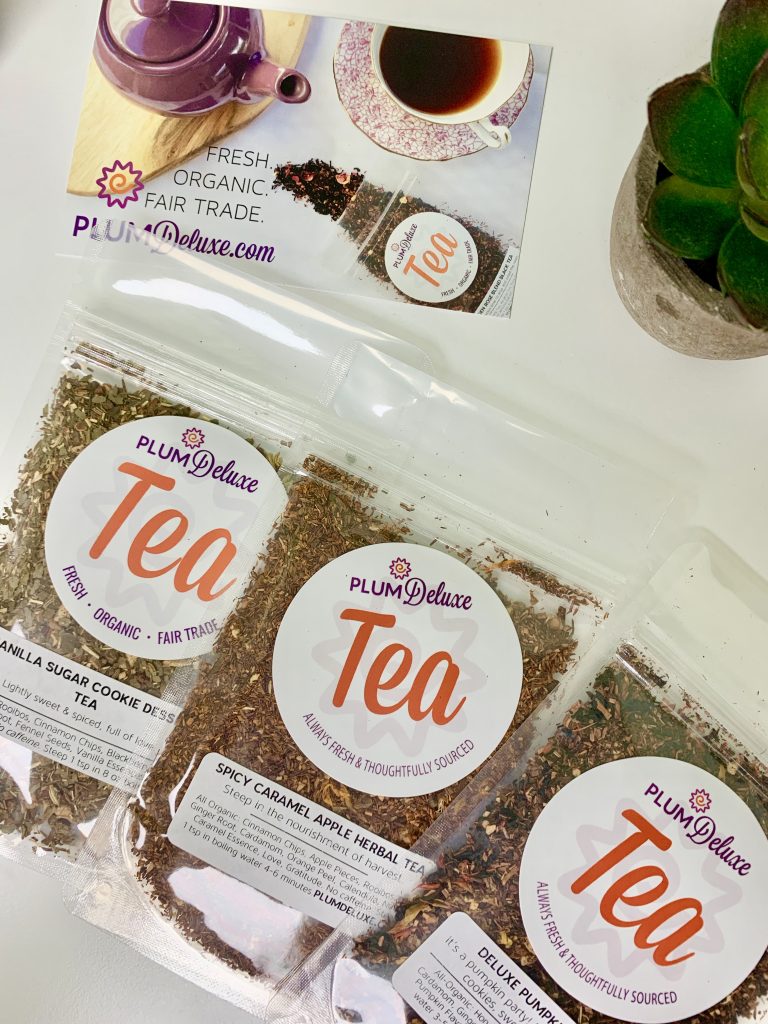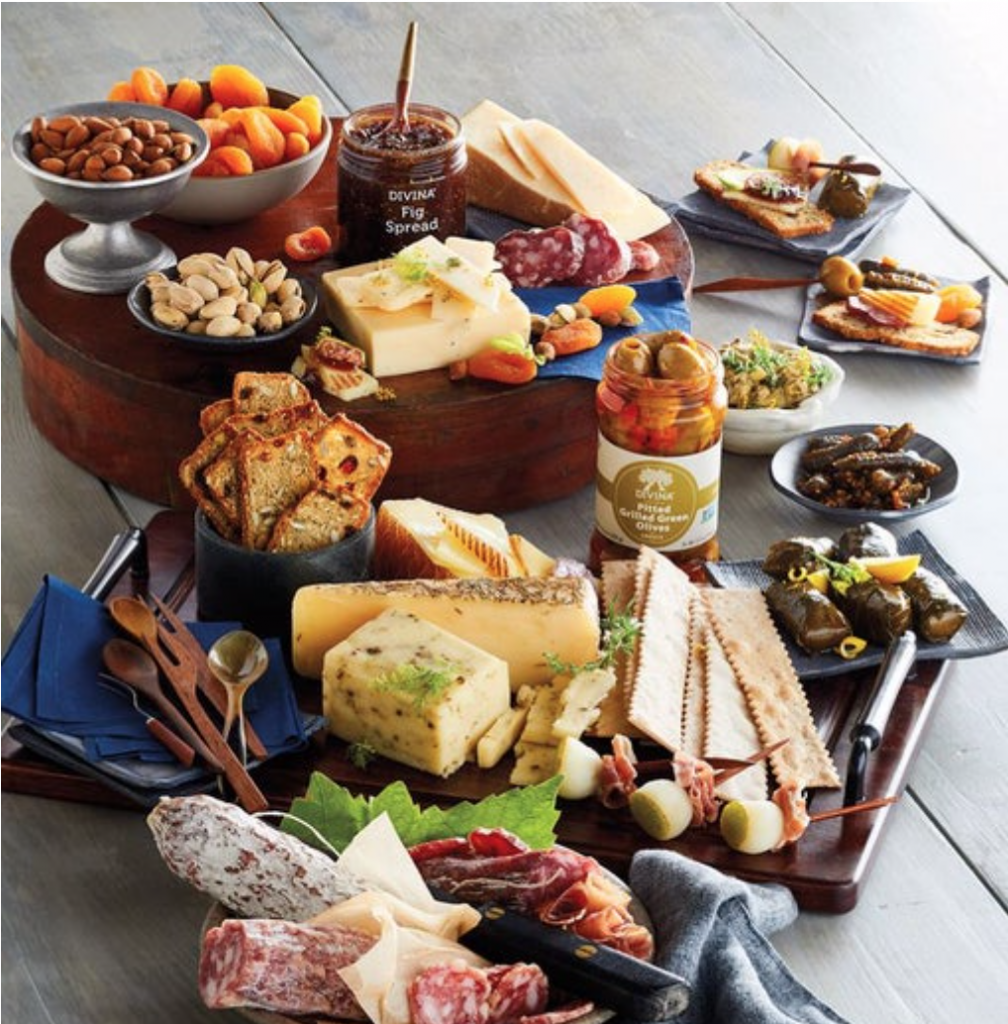 If you really, really love them. Or, buy it for yourself if you're hosting family or friends for the ultimate appetizer platter.
If you don't want to spend that much, opt for the Royal Pears. I don't know how they do it, but those pears are out of this world.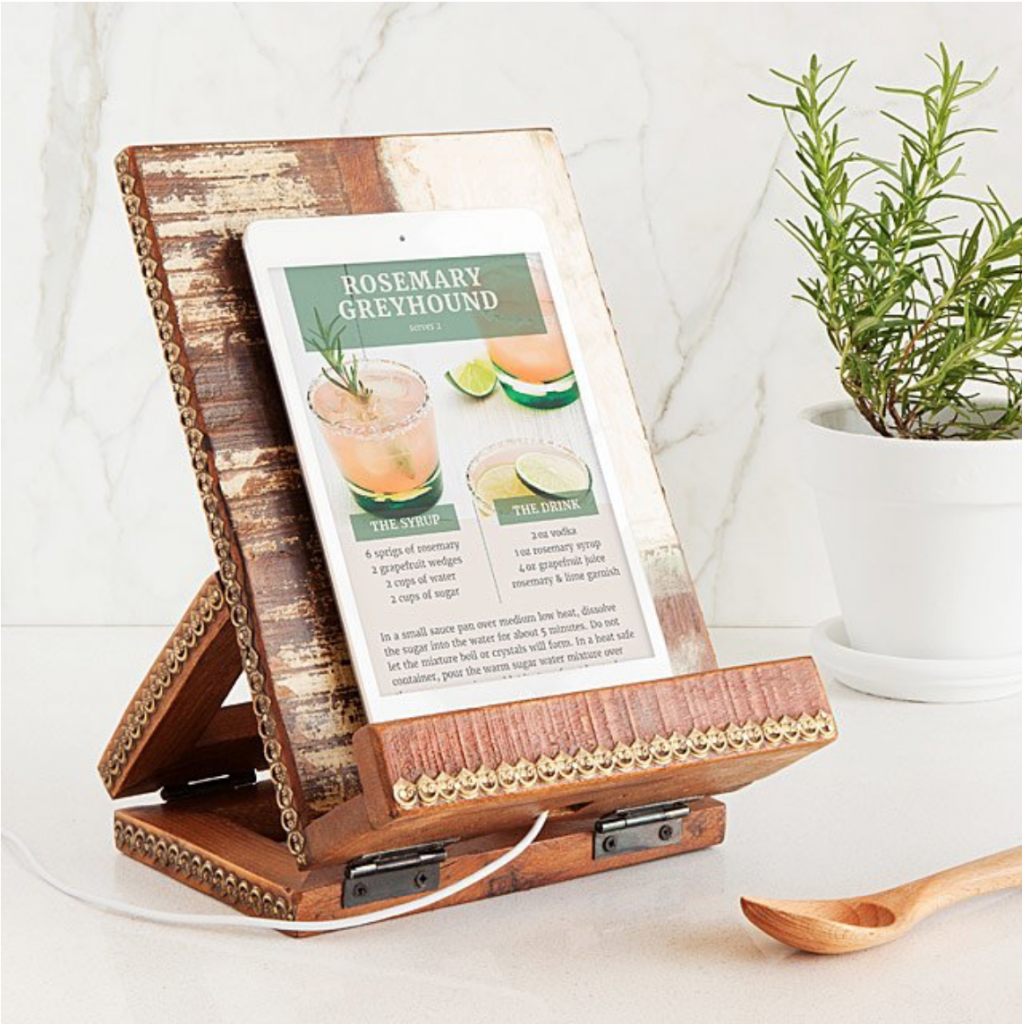 I have a similar one that I got from my wedding registry that I use all the time to keep my cookbook open to the right page without taking up a ton of room on the counter or splashing the page with olive oil or marinara sauce.
Happy gifting foodie friends!