We've helped our clients lose weight, gain muscle, improve performance, repair their relationship with food, and find their self-confidence WITHOUT pills, shots, or injections. Here at Nutrition Awareness, we do things a little differently.
Our goal is for our clients to never have to pay for another diet, weight loss scheme, or meal plan again. As registered dietitian nutritionists, we use real science to teach you strategies and habits to get you feeling comfortable, confident, and energetic. It's not normal to feel like crap all the time! We've worked with high level execs and entrepreneurs, busy parents, people with IBS and GI disorders, yo-yo dieters, athletes, and women with PCOS. Have a complex history with food? So do we.
How It Works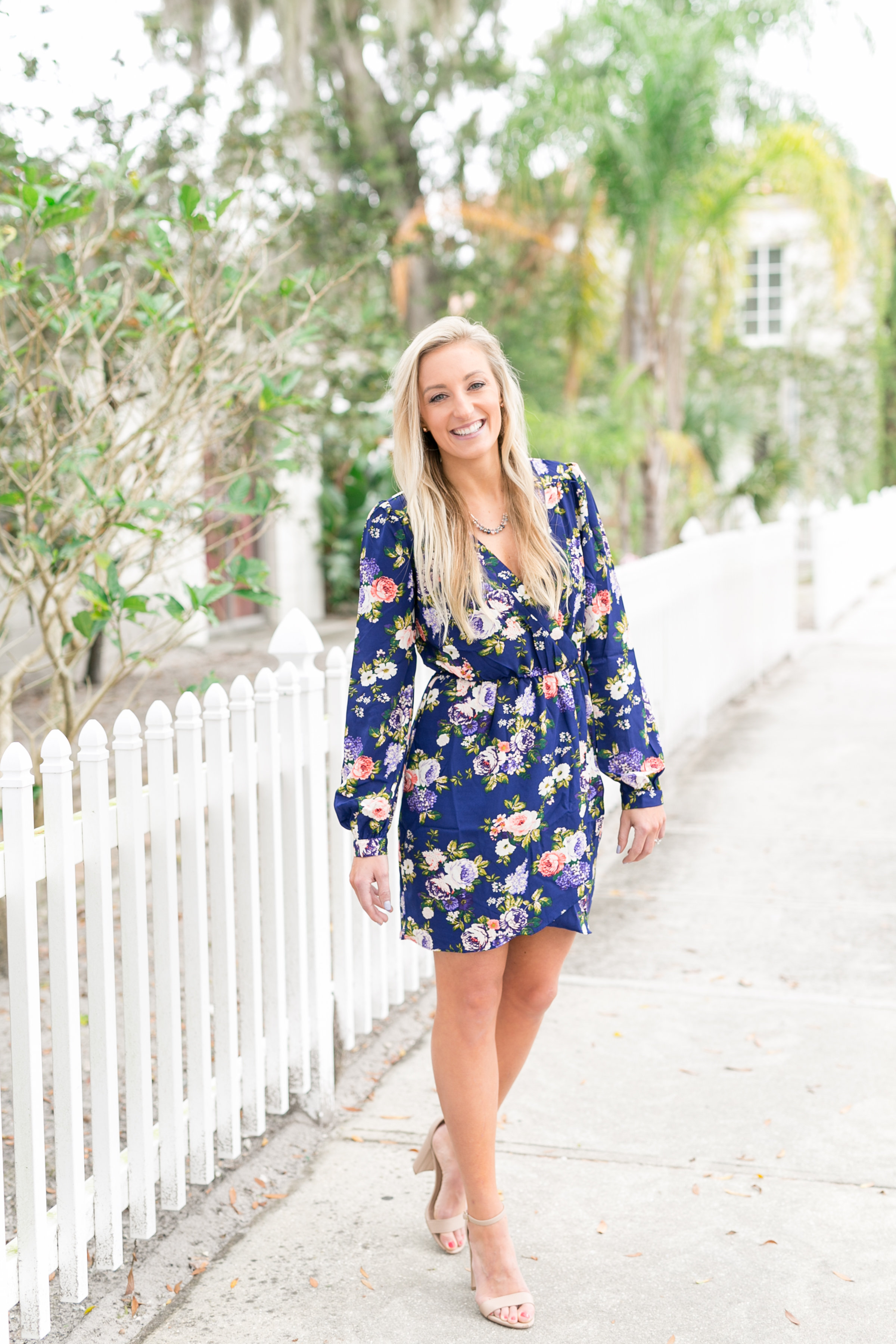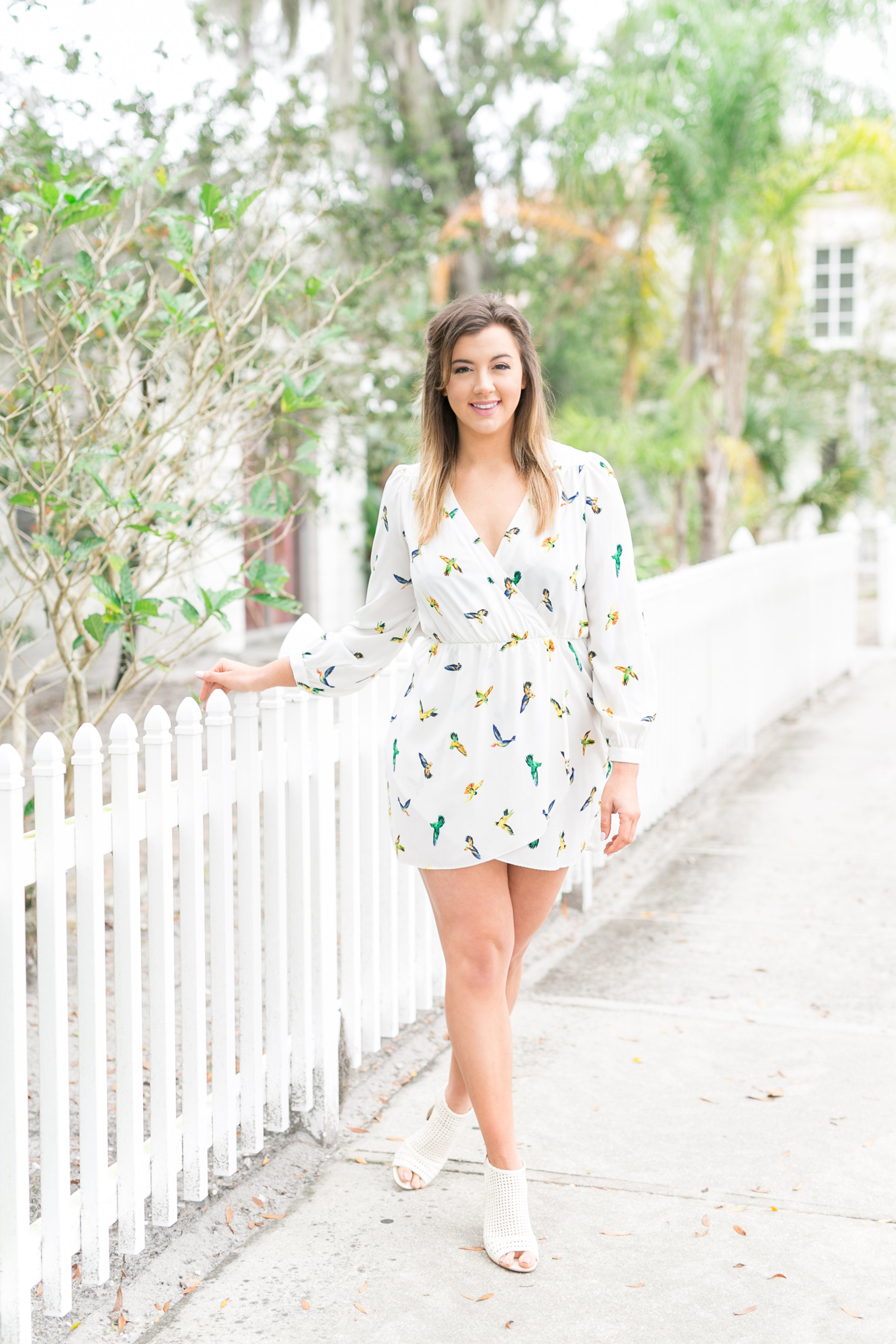 First, you'll start with an initial consultation. We will ask you questions to get to know you better because we believe that nutrition is an individualized science. We want to know what a typical day is like for you, any specific cravings you have often, sleep duration and quality, stress levels, past history with nutrition and dieting, medications and supplements, etc. Our questions are designed to give us a clear picture of where you are now. Then, we'll talk about what you want to accomplish and your ultimate goals. Our job is to help you bridge that gap between where you are now and where you want to be using the right nutrition designed for your body and your lifestyle.
What we won't do is just hand you a meal plan and say "eat this." We're also not going to sell you any products, pills, appetite suppressants, or supplements.
Instead, we'll give you new and fresh ideas, teach you the "why" behind our recommendations, and get you living your best life!
Clicking the links below will take you straight to a purchasing page. If you would rather pay at the end of your appointment, click here.
Single Appointments
Initial Consultation
$229
This is the first step to a better you! In this one-hour appointment, we'll discuss your specific health and nutrition needs as well as your ultimate goals, which will help us put together a plan that works specifically for you. This isn't just an information gathering session, you will walk out the door with a plan.
Follow-ups
$149
These 30-minute sessions are tailored to your specific program and what you need to work on. We will go over the goals we set last time and see if it's time to ramp it up or take a step back to figure out what's not working. We are here to keep you accountable!
Packages
Jump-Start
$459 (Save $58)
1 Month of Coaching:
3 Sessions (Initial consultation + 2 follow-ups)
Best for you if you want:
-To improve performance (marathon, CrossFit, etc)
-To better manage diabetes, blood pressure, or cholesterol
-Weight gain
-Understand basic nutrition, clear up misconceptions

Success
$729 (Save $96)
3 Months of Coaching:
5 Sessions (Initial consultation + 4 Follow-Ups)
Best for you if you want:
-Weight loss
-Quit yo-yo dieting
-Improve Energy
-Lessen PCOS/hormonal symptoms
-Learn how to fuel your body in the best way possible

New You
$1149 (Save $232)
6 Months of Coaching:
9 Sessions (Initial Consultation + 8 Follow-Ups)
Best for you if you want:
-Total transformation: body fat loss and muscle gain
-A long term accountability partner you can trust
-To heal your relationship with food
-To commit to losing a significant amount of weight

Daily Accountability Program
DAP
$549 per month
Daily video and text coaching for our most motivated and intentional clients (Spots are limited and application required)
*Does not include $229 initial consultation
*Sessions expire one year after purchase* Payment methods accepted: Health Savings Account Card, Visa, MasterCard, American Express, Discover, JCB, or UnionPay Cash or Check. We do not accept insurance at this time.