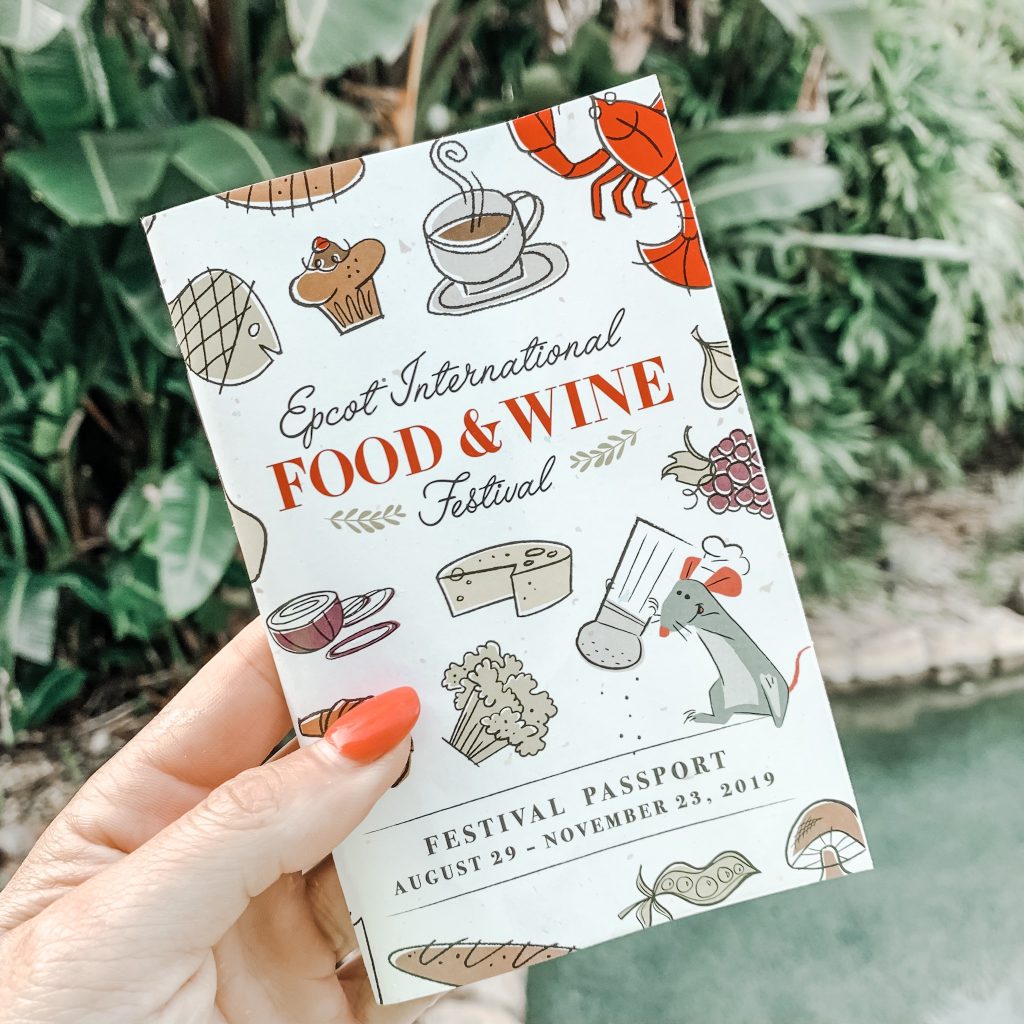 ---
Heading to Epcot Food & Wine this weekend?
You actually CAN eat pretty healthy while you're there. I was surprised at how many great options were available. There are tons of veggies and tasty lean proteins on the menus, plus some plant-based options as well!
Here are your healthiest picks, organized by booth:
Flavors from Fire:
Charred Chimichurri Skirt Steak (on a Smoked Corn Cake with Picked Vegetable Slaw and Cilantro Aioli)
Earth Eats:
Impossible Cottage Pie: Impossible Ground Meat with Carrots, Mushrooms, and Peas topped with Mashed Cauliflower, White Beans, and Mozzarella
Suja Organic Kombucha (green apple, pineapple passionfruit, or ginger lemon); kombucha flights also available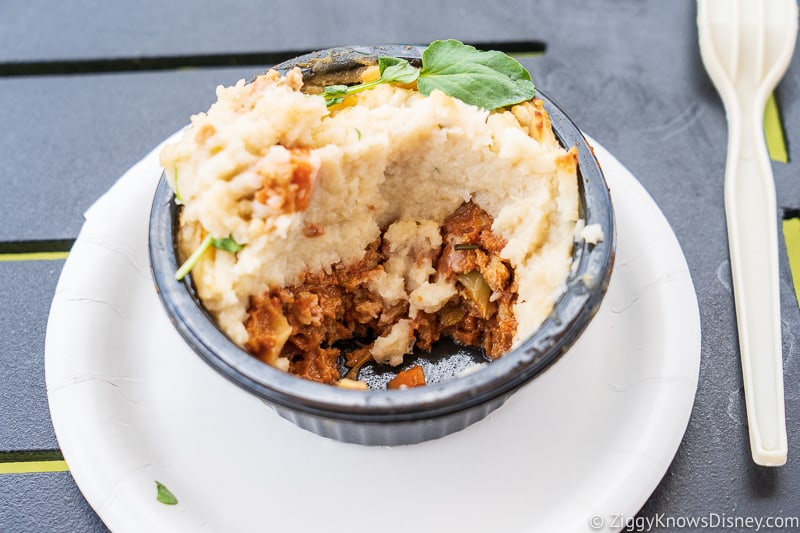 Active Eats:
Spice-crusted Verlasse Salmon with Quinoa & Ancient Grains Medley, Crushed Avocado, and Sherry Vinegar
*Skip the Fruit and Energy Nut Snack from this booth. From the looks of it, it's probably upwards of 400 calories and not worth it if you're looking for something sweet.
The Wine & Dine Studio:
Seared Scallops, Truffled Celery Root Puree, Brussels Sprouts, and Wild Mushrooms
Hawaii:
Grilled Tuna Tataki with Seaweed Salad, Pickled Cucumbers, and Wasabi Cream
Australia:
Roasted Lamb Chop with Sweet Potato Puree, Bushberry Pea Salad, and Pistachio-Pomegranate Gremolata
Grilled Sweet-and-Spicy Bushberry Shrimp with Pineapple, Pepper, Onion, and Snap Peas
Africa:
Spicy Kenyan Vegan Githeri with White Beans, Pigeon Peas, Curry Rice Pilas and Kachumbari Slaw
Joffrey's Canada:
Nitro Cold Brew
Spain:
Seafood Salad with Shrimp, Bay Scallops, Mussels, Extra Virgin Olive Oil, White Balsamic Vinegar, and Smoked Paprika
Islands of the Caribbean:
Jerk-spiced Chicken with Roasted Sweet Plantain Salad and Mango Chutney Yogurt (my personal favorite of the day!)
Enjoy! You can now indulge in the Food and Wine Festival knowing that at least 10 dishes are "dietitian approved!"