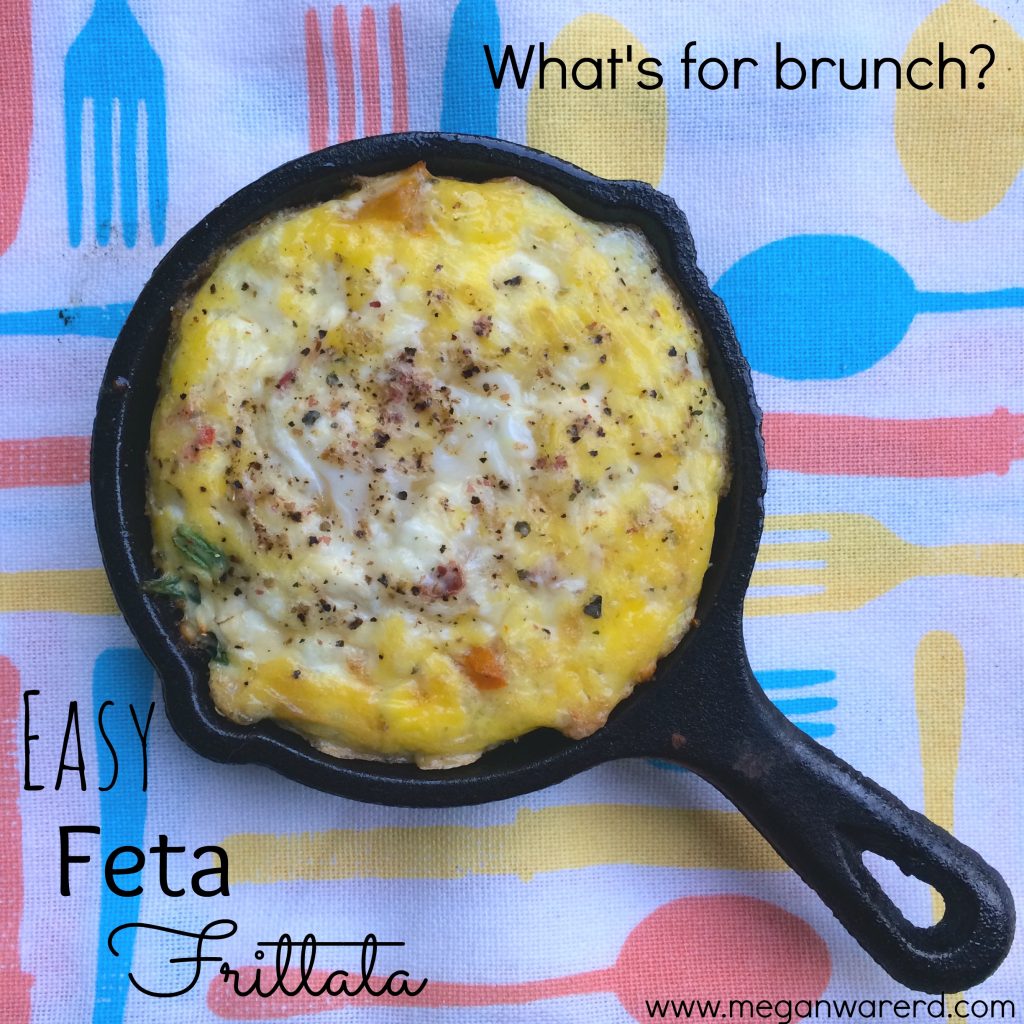 ---
If you've seen my Instagram lately, you probably spied these cute little his and hers frittatas. I finally found a use for this teeny tiny cast iron skillet!
We've been brunching in a lot lately, which is a huge switch from Texas life. While I'll admit that I do enjoy the whole dress up in your best and pay $25 for a breakfast that should probably only cost $10, we've kind of realized that Orlando is a little lacking in the blow-your-mind brunch arena. In Texas, brunch was an all day event. People would not go out on a Saturday night just so they could booze it up during an extended Sunday session. Here it's just not that big of a deal. I can make a meal at home that's just as tasty, only costs about $3 per person, not wait until I'm starving and ready to gnaw my arm off and not feel bad about indulging a little later at the Lake Eola Farmer's Market.
Farmer's Market top picks: For a meal- anything from Over Rice is my first choice. If they're not around that day I go for a bahn mi or taco bowl from The Alligator Pear. I always snag a fresh coconut water OR the mojito from the Cuban place, then sample on some goodies from All Dried Up Snacks, inevitably spending all the cash I have left on their Pizza Without a Crust chips or caramel and peanut apple chips.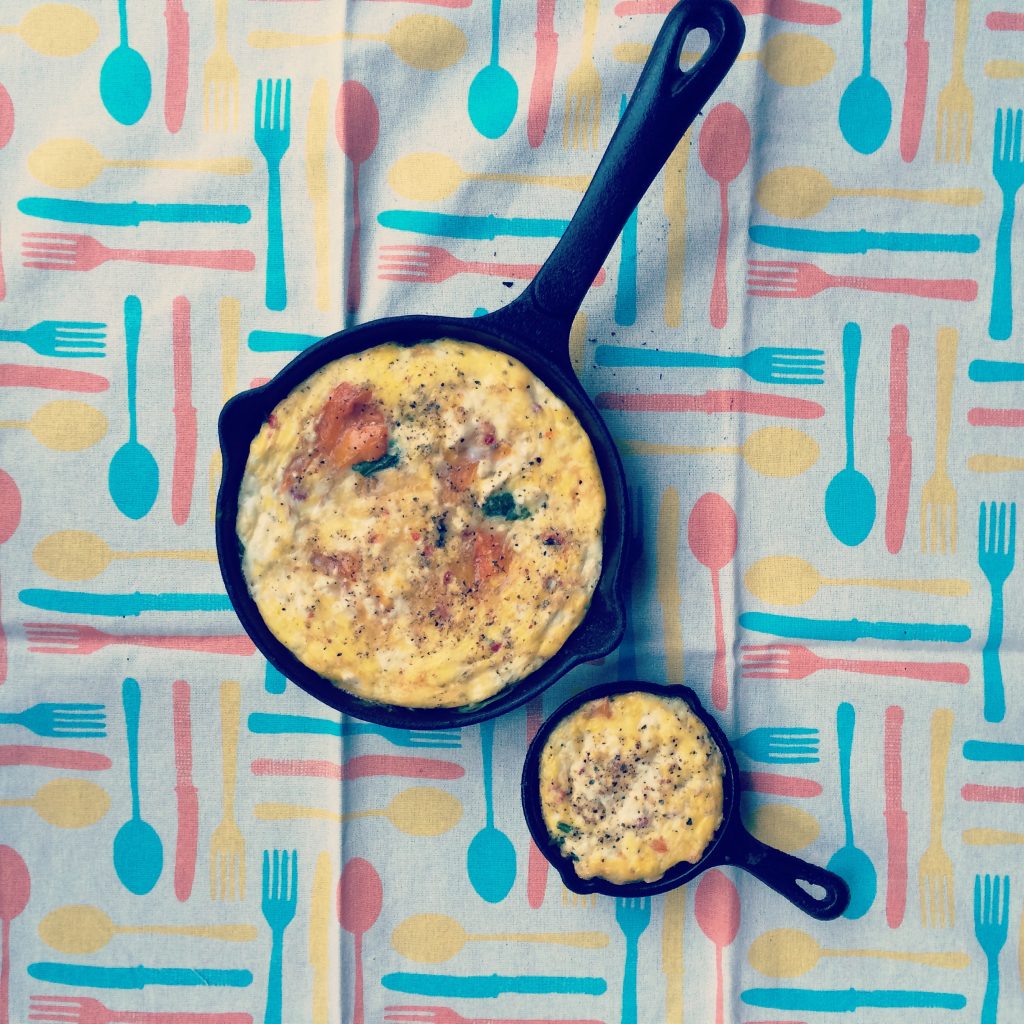 Feta Frittata

(Serves 2 in 20 minutes)

1/2 cup chopped red pepper
1/4 cup chopped onion
6 eggs
Small handful of spinach
1/8 cup chopped basil
1/4 cup diced tomato
1/4 cup crumbled feta

1. Preheat oven to 350 degrees. Put an oven-safe pan (I used a cast iron skillet) on medium heat and spray with extra virgin olive oil.
2. Sautee peppers and onions in skillet until soft. Remove from heat and throw in the spinach, basil and tomatoes.
3. Whisk 6 eggs and feta together, then pour into pan and place on low heat. Cook until half-set.
4. Place pan in the oven and cook until fully set/golden.

Are you looking for a dietitian or nutritionist in Orlando? Contact me at nutritionawareness@orlandodietitian.tin or schedule your appointment here. Not in Orlando but still need some nutrition help? We also do online or over the phone consultations.