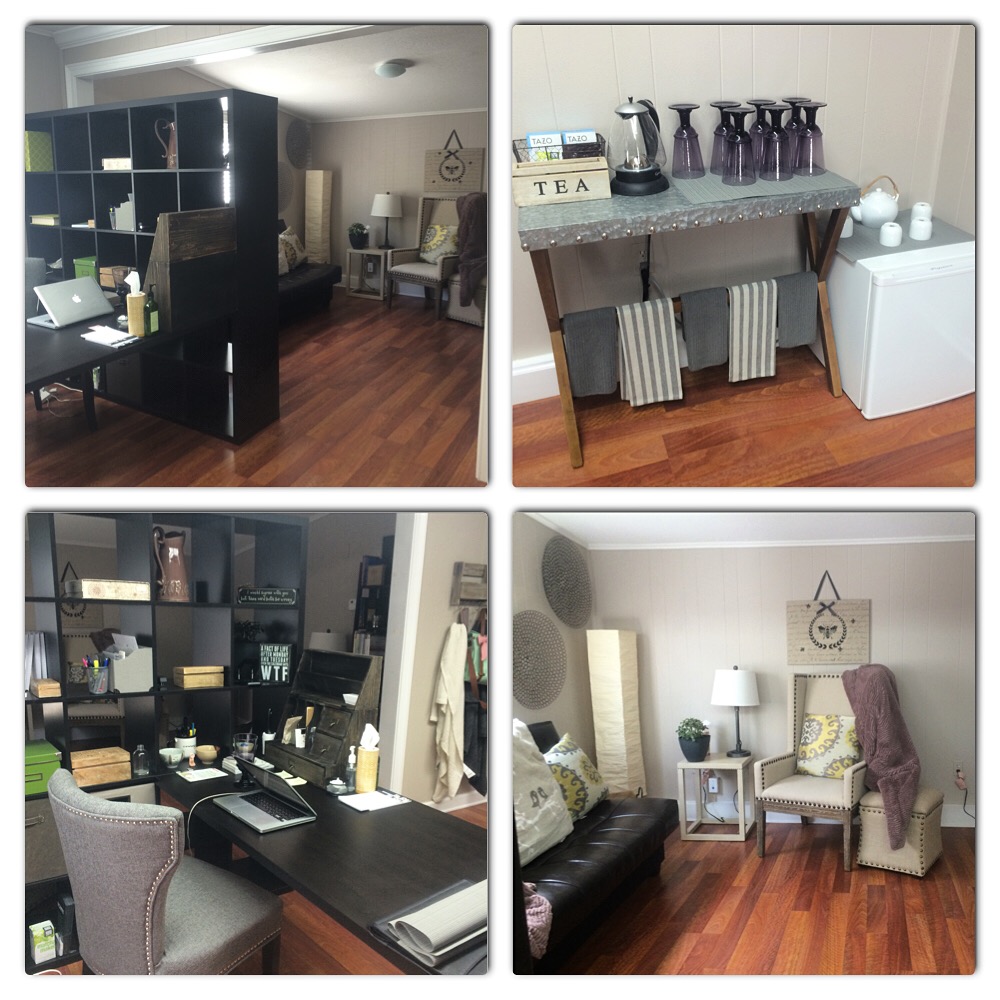 ---
I know I haven't posted in a while, but I've got a good excuse! You may know by now that I've packed up my life in Texas, hit the road and landed back in Orlando, Florida. And I couldn't be more thrilled to be here!
We are renting a house in Thornton Park, which I love so far. The neighborhood is full of young people, super walkable and full of old trees and plant life. There's tons of cool cafes and trendy bars around us, plus the gym I like the best so far is only a short mile away. There's a lake with a trail around it at the end of my street and even a small community garden.
The biggest change though, and the thing I'm most excited about is my new office space! The office is within the Corrine Drive Counseling Center (CDCC) on 3222 Corrine Drive in Audubon Park. I couldn't have found a more perfect location. I'm a 10 minute drive from my house, close to Baldwin Park, Winter Park and Downtown.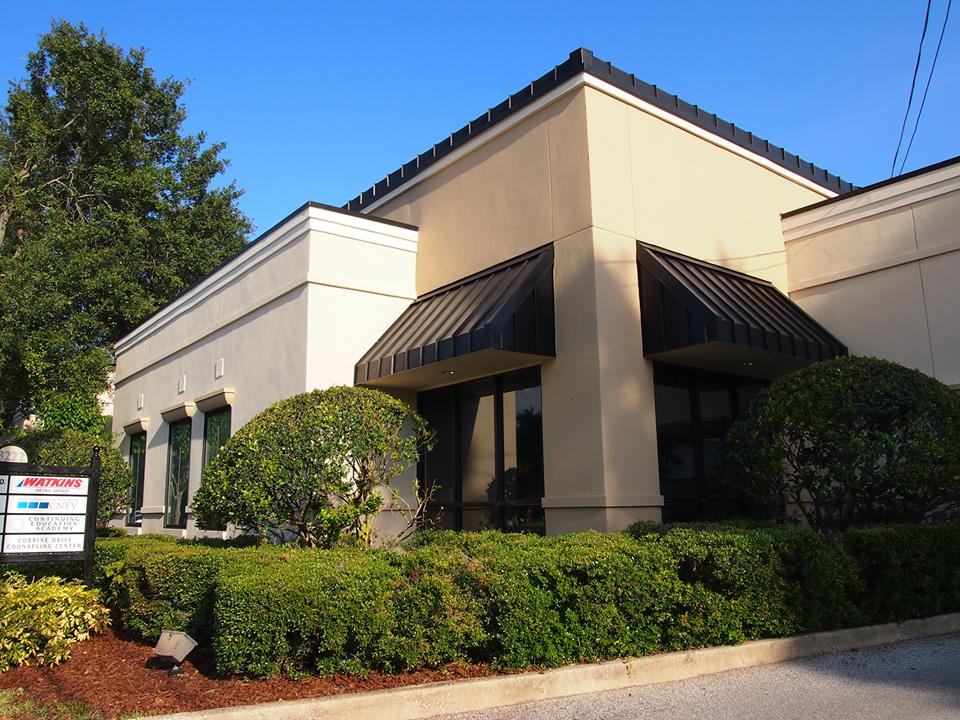 Plus, I'm RIGHT across the street from East End Market (a neighborhood market and food hub inspired by Central Florida's local farmers and food artisans). The best part is that I get to be a part of a team while still working for myself and building Nutrition Awareness. Corinne Drive Counseling Center is home to 11 different counselors, ranging from mental health specialists to career coaches and even a sex therapist! We are having an Open House on May 3rd so if you haven't been here by then for a nutrition consultation, come check us out!
So if you are in the Orlando area, now you have no excuse to not reach your personal nutrition goals. Whether you want to lose weight, improve your health, build muscle or teach your family better eating habits, you can find me in Suite K!