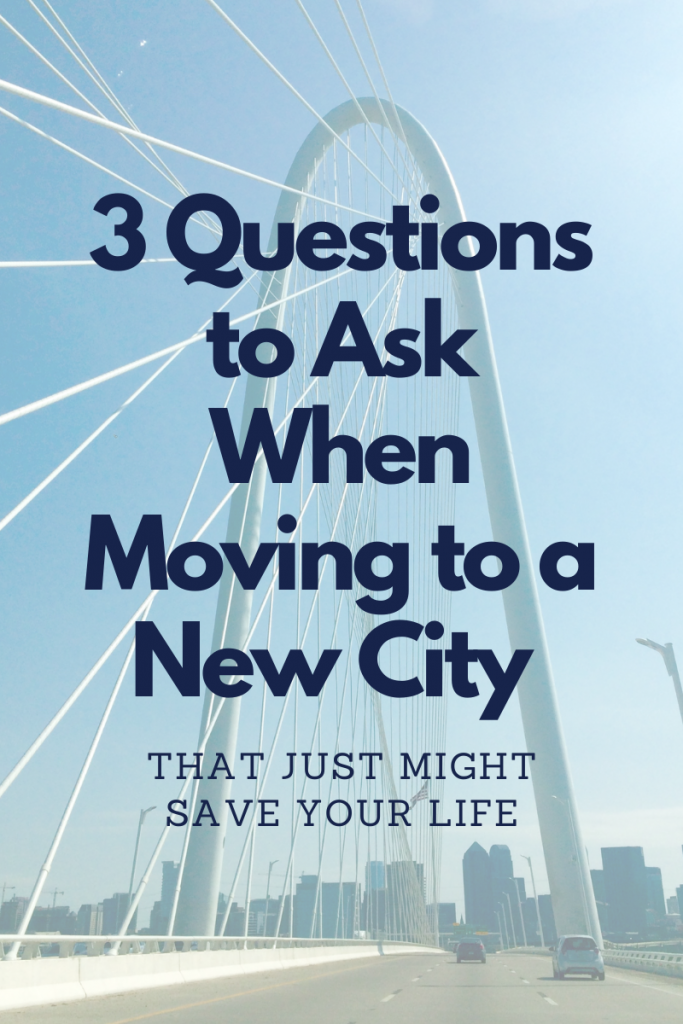 ---
If you're thinking about relocating, the decision may have more of an impact on your health than you think. Residents in certain areas of the country have higher rates of obesity, heart disease, diabetes and other chronic illnesses. Listed in the the top 10 obese cities were Houston, Detroit, Cleveland, Memphis, Tamp, Las Vegas, El Paso, Baltimore, and Los Angeles. You can see the full, updated list here.
On the reverse side, some of the fittest cities include Seattle, San Francisco, Portland, Albuquerque, Minneapolis, and Denver. What do these fit cities have that the others don't, and how can you tell if where you're moving will have a poor impact on your health?
One thing that all of the fit cities have in common is a great way to burn calories to and from work– they have well-maintained sidewalks, bike paths, crosswalks, traffic signals and walking paths as well as bike-share services and an abundance of bike racks. They have large farmer's markets offering fresh and local produce to their residents and plenty of green space for outdoor activities (or white space for winter activities in Denver's case).
Here are our top three questions to ask when moving:
1. Does the city support walkers and bikers?
You can easily see if there are walking trails and bike paths on a drive through the city. Are drivers friendly to pedestrians or bikers? Are there bikes and scooters for hire?
2. Is there easy access to fresh produce?
Are there high quality grocery stores available? What are their organic options like? Do they have a weekly farmers market (or even a daily market)?
3. Are there lots of places to play outside?
What does the outdoor recreation look like? Are there parks, hiking trails, dog parks, and restaurants with outdoor seating? How many acres of parks are there per resident?
On the flip side, often quotes as the nations fattest city, Houston, has the most fast food restaurants. The city with the fewest, Boston, is in the top 10 fittest cities. Do a quick search for popular restaurants in the area you're thinking about moving. Do they have lots of healthy options available or are you stuck with chains, burger joints, and sports bars?
More things to consider:
What will your work commute be like? Will you be sitting in traffic for hours or could you possible walk or bike to work?
Is there a gym that you're interested in joining close to where you'll live?
What's the weather like? Is it conducive to being outside or getting a daily dose of sunshine?
What are YOUR favorite activities? Make sure the new city you are considering moving to has them available! Or, are there activities there that you've always wanted to try? Getting active can be a great way to meet new people in your new city.
If you feel awkward wandering around by yourself, look into fostering a dog in need in your new city if you have the resources to do so. Dog owners love to chat up other dog owners!