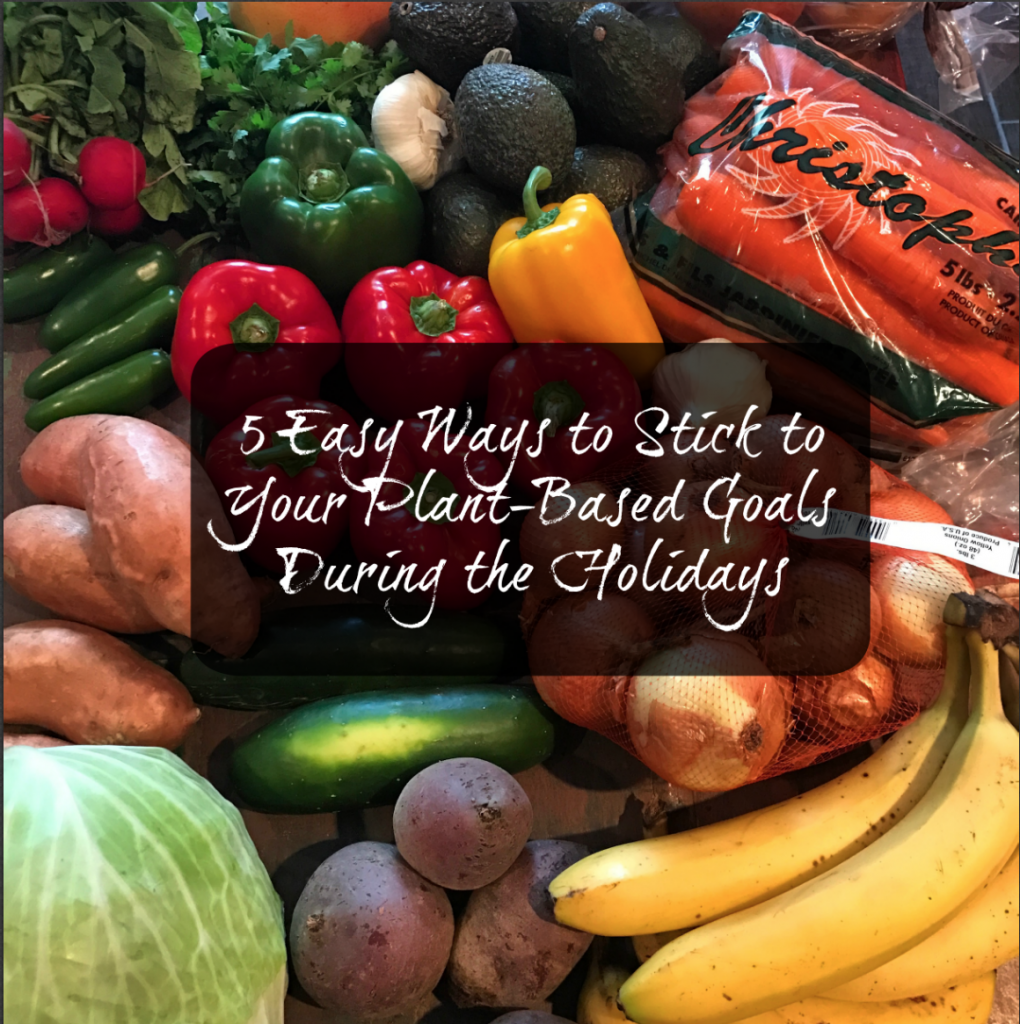 ---
If there was ever a time in the year where your health and fitness goals take a backseat, the holidays would be it. Parties, family, shopping, travel, post office runs, planning events, wrapping gifts… all of these extras tend to take precedence over packing your lunch or heading out for a run. It's easy to say "I just don't have time" and put your goals on the back burner until January.
In 2017, I've had more clients than ever wanting to transition to a more plant-based diet or just eat less meat in general. Some people do it for their health and others for environmental or moral reasons. Whatever your reason, don't let your goals slip in November and December!
I'm not saying you shouldn't indulge in some roast turkey on Thanksgiving if that's what you are looking forward to. This post is not about restriction, it's about sticking to the goals you've committed to. Here are a few simple ways that I stay plant-based when time just isn't on my side:
Meal Delivery Boxes
Are you sick of the same rice and beans or pasta dishes you've been making all year? Bust out of your rut with a meal delivery box. The ingredients show up at your door and all you have to do is follow the instructions to assemble. Both Hellofresh and Green Chef have great plant-based options. You can look ahead at what recipes are available that week and decide if you want to get a box or skip that week. These meal boxes can be a life saver if you have a lot of travel coming up. If you usually do your grocery shopping on Sunday but you were out of town all weekend, there's nothing better than coming home from work on Monday with a box of healthy food on your front porch ready to be cooked.
The best part is that the boxes say you get 2 servings per recipe (3 recipes per box), but most of the time I get 3-4 servings out of each meal and have plenty for lunch the next day. If you want simple, straightforward recipes with minimal cleanup, go with Hellofresh. If you want to try some fancier recipes with all organic options and are willing to pay a little more, go with Green Chef. I have subscriptions to both and order based on which recipes sound the best that week.
Grocery Delivery
Just realized you're out of olive oil and you need it for the dish you're bringing to your work pot luck tomorrow but there's no way you have time to run to the grocery store? Um, hellloooo grocery delivery! Pick your store, your items, and what time you want them dropped off and voila! Shipt and Instacart are the 2 most popular grocery delivery companies in my area but Amazon recently threw its hat in the ring with PrimeNow 2-hour delivery.
Quick Grab and Go Options
Protein is one of the hardest nutrient goals for me to meet when I'm eating plant-based, especially when it comes to snacks. When my snacks are just carb-based (like fruit by itself or veggies and hummus), I'm hungry again an hour later. If I make sure to have something with protein, I am more likely to feel fueled until my next meal.
Blue Diamond Almonds: Flavors like Salt & Vinegar and Habanero Barbecue cure my savory cravings, while Salted Caramel and Dark Chocolate satisfy my sweet tooth. You get healthy fat paired with a little protein and a little carb all in one.
Plant-based protein bars: With a million and a half protein bars on the grocery store shelves, how do you know which ones are good and which are no better than a Snickers? Check out my list of the Best Vegan Protein Bars. My current favorite is the Square Organics bar. They're so chocolatey it feels like I'm eating dessert.
Overnight Oats: I mix old fashioned oats (uncooked) with yogurt and milk (Elmhurst Walnut Milk is my fave), then add whatever I'm in the mood for: cinnamon, chia seeds, hemp seeds, protein powder, and fresh or frozen fruit in a big casserole dish and leave it in the fridge overnight to soak. Sometimes I'll  pour more milk over them in the morning. You can also make them in single servings mason jars if you want to pack your breakfast or snack to go.
If you want to follow a recipe, try High Protein Carrot Cake Overnight Oats or Peanut Butter Banana Overnight Oats.
If you want to make it even more simple, try Oats Overnight. Just shake and go and they've got 32g of protein per serving.
Shake It Up
Don't even have time to sit down for a meal? Make a shake and sip it as you're running out the door.
My easy shake formula:
1 cup of your choice of milk
1/2 cup frozen or fresh fruit
1 scoop protein powder (Aloha is my favorite plant-based powder)
2-3 ice cubes
Optional add-ins for bonus nutrition: handful of chia seeds, raw oats, 1 tablespoon peanut butter, 1/8 cup Greek yogurt, cinnamon, handful of spinach or kale.
For an even easier option, check out my post on the best ready to drink plant based protein shakes.
Pumpkin Pie Power Smoothie
Make a Plan
Every 3-4 days, take a look at your calendar and see what's on the horizon. Plan in your workouts right then and there. Schedule in time for grocery shopping and packing lunches. In order to be successful, you have to have a short term and a long term plan. This year, don't just "get through" the holidays and put your goals on the back burner. Stay committed to your goals and go into the new year feeling happy, healthy, and satisfied.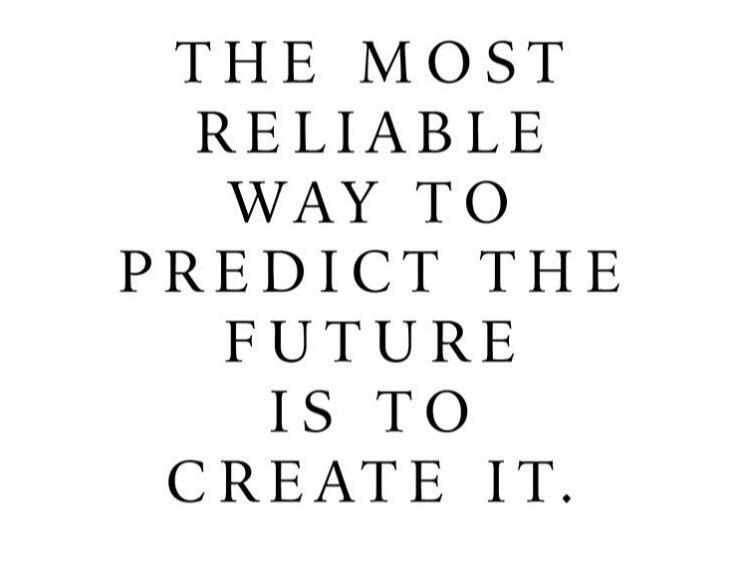 Disclosure: I was not paid by any of the companies above to review their products. Post may contain affiliate links. All opinions are my own.