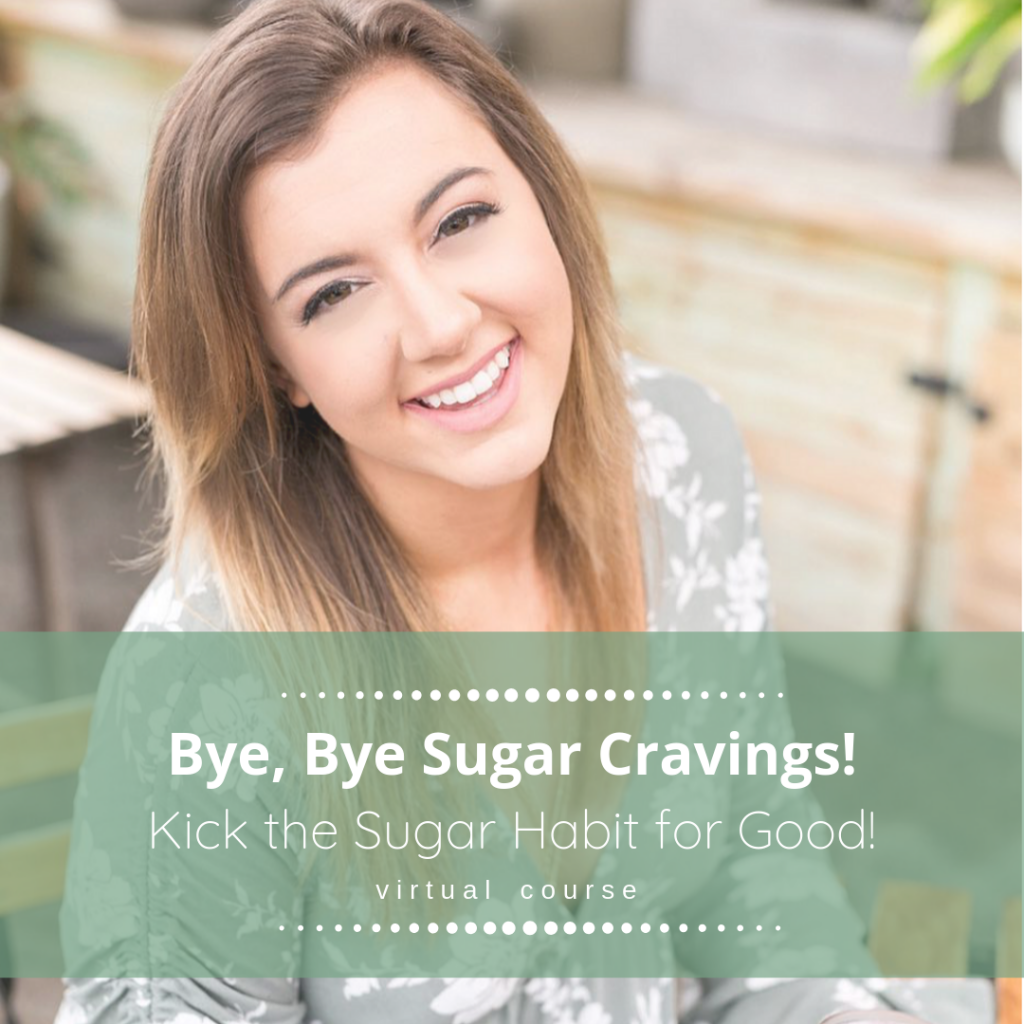 ---
Ready to Kick Your Sugar Cravings so You Can Finally Achieve Your Health & Weight Loss Goals?
I hope the answer is YES!
I know how hard it is to overcome sugar cravings & stress eating. I used to think it was impossible. Even when I was doing everything right when it came to weight loss, my sweet tooth sabotaged my progress.
~Already purchased and enrolled in the course? Scroll to the bottom of this page to get started!~
Inside the course, you'll learn the top 10 causes of sugar cravings and strategies to crush them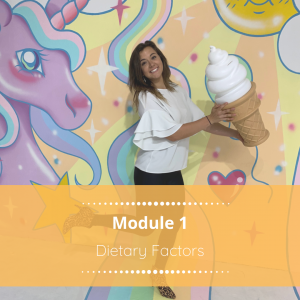 Module I
Controlling Blood Sugars
How to Increase Protein
Don't Fear Fats
What About Fiber
To Snack or Not to Snack?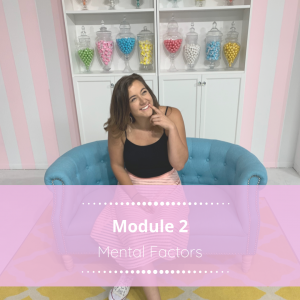 Module II:
How to Set Your Environment up for Success
Overcoming Emotional & Stress Eating
Kicking the Sweet Tooth & Snacking Habits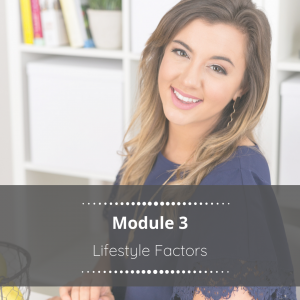 Module III:
Artificial Sugars and Diet Foods
Chronic Sleep Deprivation
Poor Planning
Because your time is valuable, this course was designed to be consumed from start to finish within just one day!
If you have any more questions, please feel free to reach out at kait@orlandodietitian.com.
Follow us on Instagram @nutrition.awareness and like us on Facebook!
Can't access the course? Log-in to your account.